Oak floor - from generation to generation
Staki invites you to meet with hardwood parquet manufacturing process.
Here combines highest quality oak wood and family values into long-lasting
comfort for your home!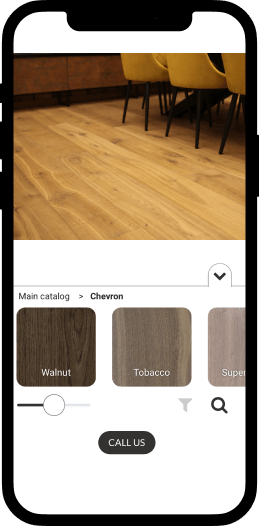 Projects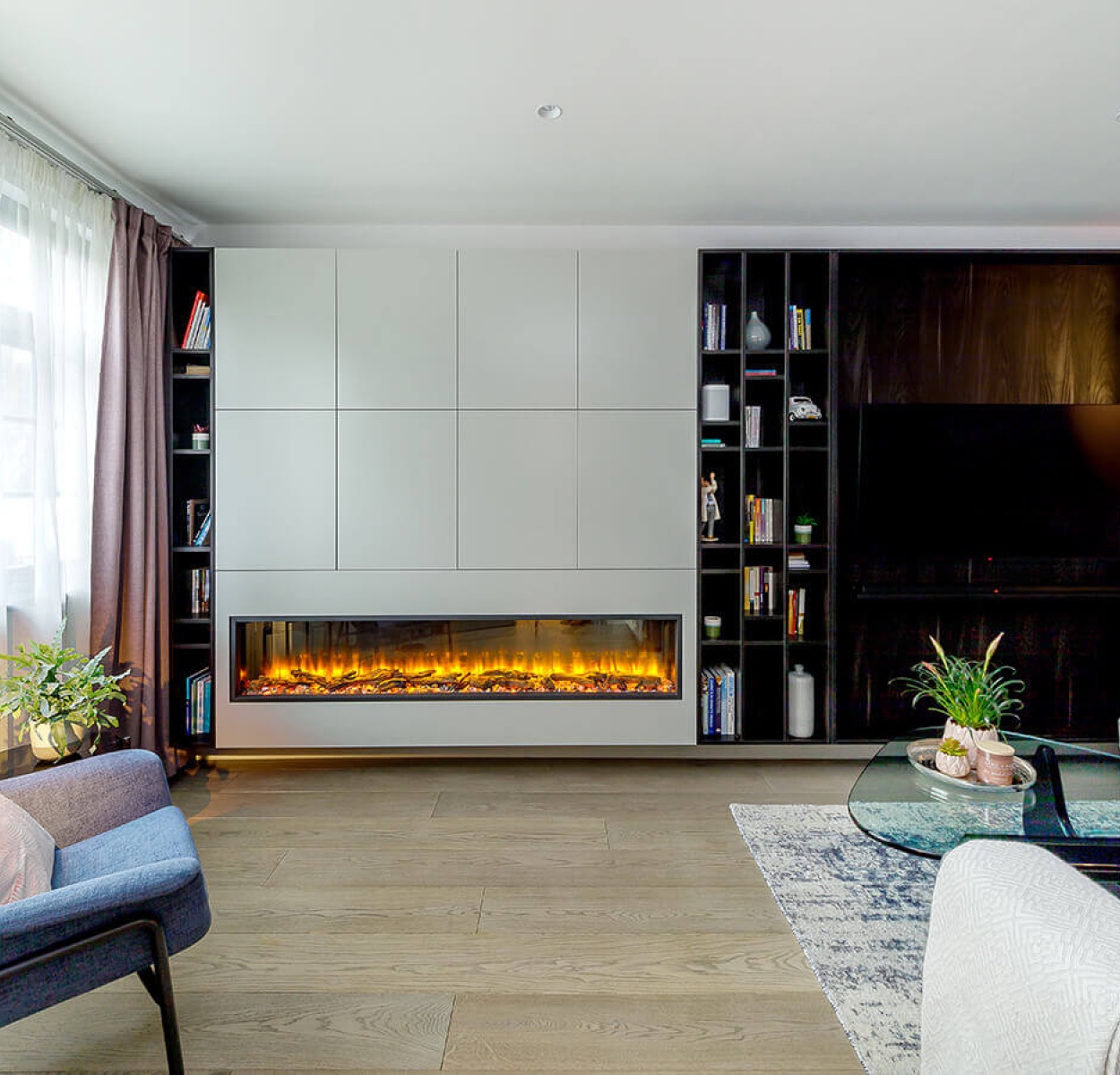 Asphalt
grey
Exclusive, modern design gives the interior a touch of elegance and luxury. Calm and natural floor colors create a stylish, cozy and pleasant home atmosphere.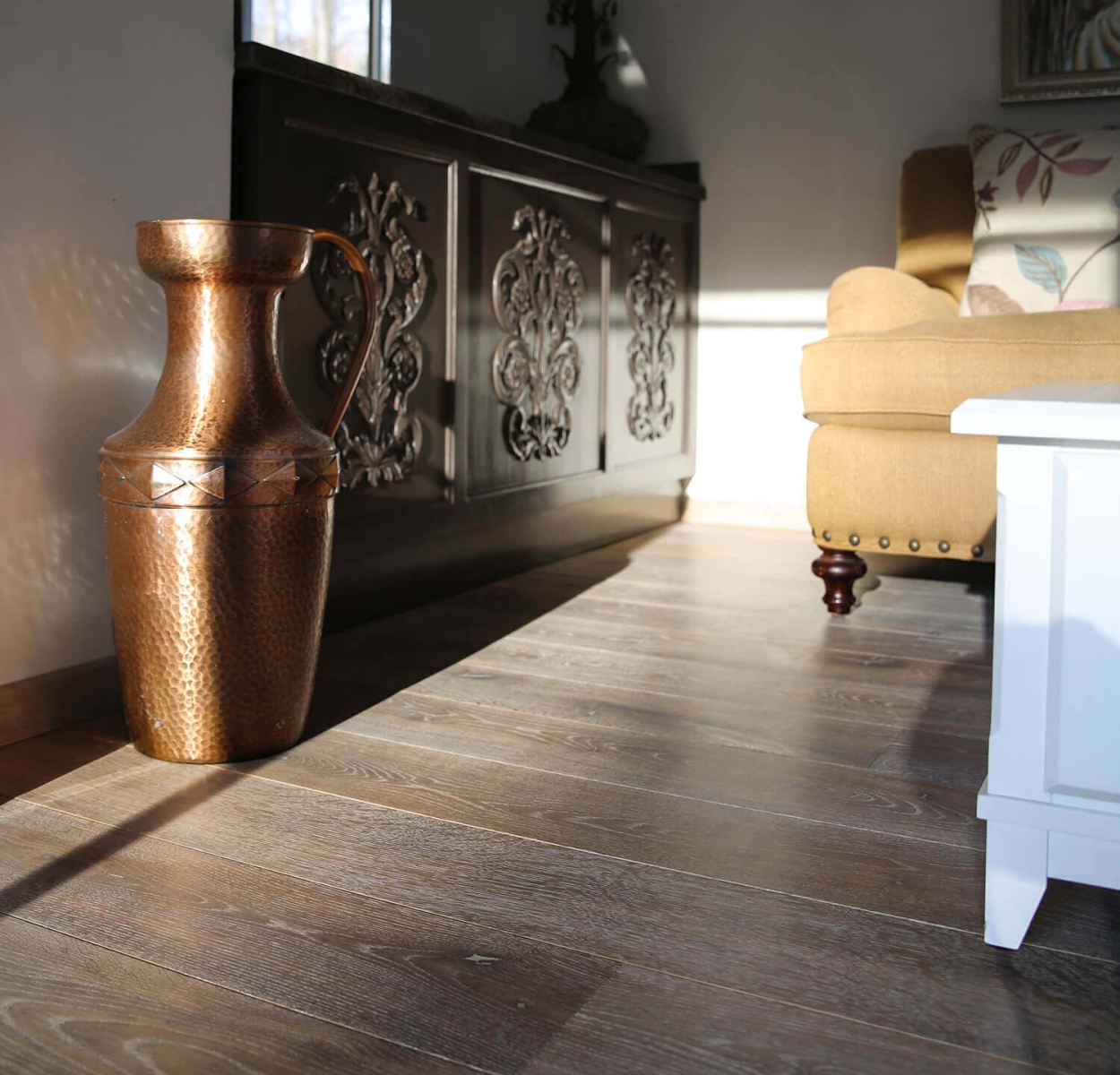 Autumn
oil
The flooring is one of the most important elements of the home interior. If you choose the parquet pattern and color correctly, your floor will look extremely impressive!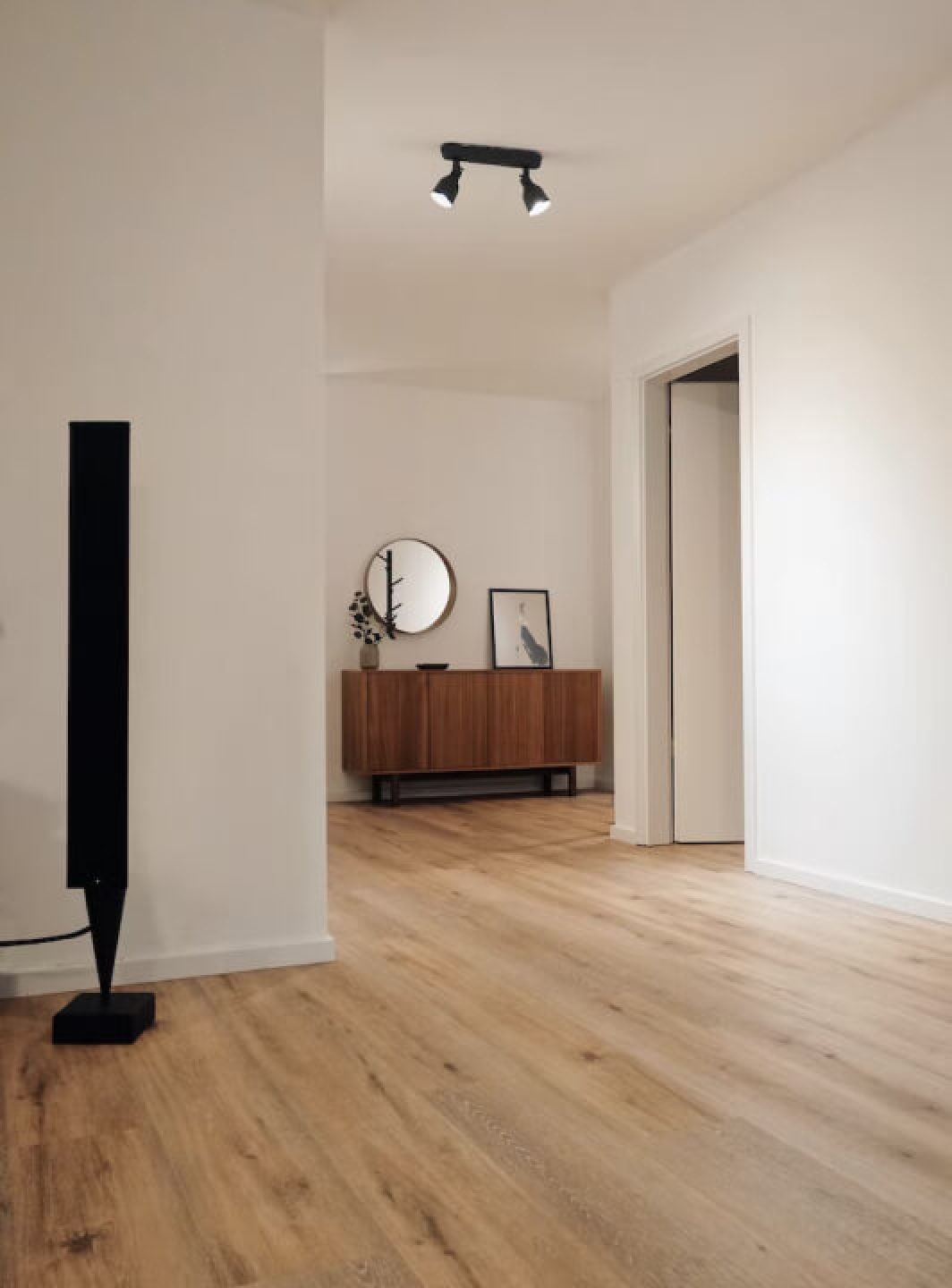 About us
At Staki, we transform classic, premium oak wood into unique flooring for your home.
As a three-decade-old family factory, we focus on quality, sustainability and innovation, allowing you to enjoy your oak floors for many years.
Choose the best hardwood flooring for your home from our wide range of colors and enjoy it for a lifetime.