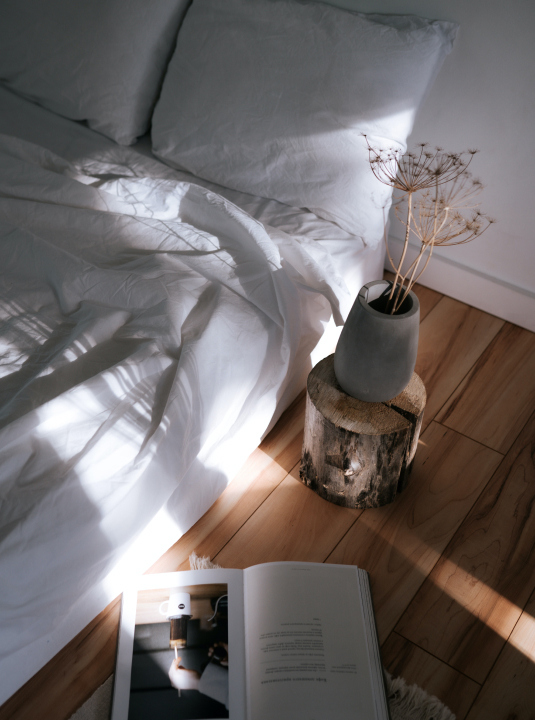 STAKI – quality from generation to generation
Staki is a three-decade oak flooring factory with a focus on quality, combining experience with new technologies and sustainability.
When manufacturing floors, we seek to preserve the unique properties of oak, and you would be assured that your floors are designed with the environment in mind and for the long-term service.
We are a family business and strive to exceed standards by providing not only luxury and style, but also impeccable quality. Our flooring and parquet manufacture is based on high-end modern technologies that allow us to create high-quality floors with special handmade warmth.
Production of wooden flooring
The main products of STAKI are solid oak parquet and two-layer engineered wood floors. Many years of experience in the production of floors are incorporated in all STAKI products. Oak flooring is your best choice and a long-term investment in your home.
We use LED oil to protect the oak floor surface. This is the latest flooring technology to replace UV rays. LED coating does not emit harmful substances into the environment, while the wood becomes so resistant to external influences that it withstands fine scratches and retains resistance to water for up to 6 hours.
The best interior designers advise STAKI on the development of the latest floor colours, from which it is easy to choose the floor of your dreams. We make a wide range of oiled floors, from classic colours to exclusive shades, to help create you an exclusive home interior and style. In order to make it easier for customers to choose flooring and adapt them to the interior of their home, we provide free samples of floors.
The buyer can choose the floor from a wide range according to dimensions, type, finishing and processing methods: varnished, oiled, smoked, brushed, or even aged floors. We make not only parquet boards of the usual formats, but also Chevron, Herringbone, and Versailles patterns.
We work only with carefully selected, highest quality oak and elm wood from Europe. Our experienced specialists process the wood from the logs to the final product and, respecting nature, take care that the leftovers of the production process are properly recycled.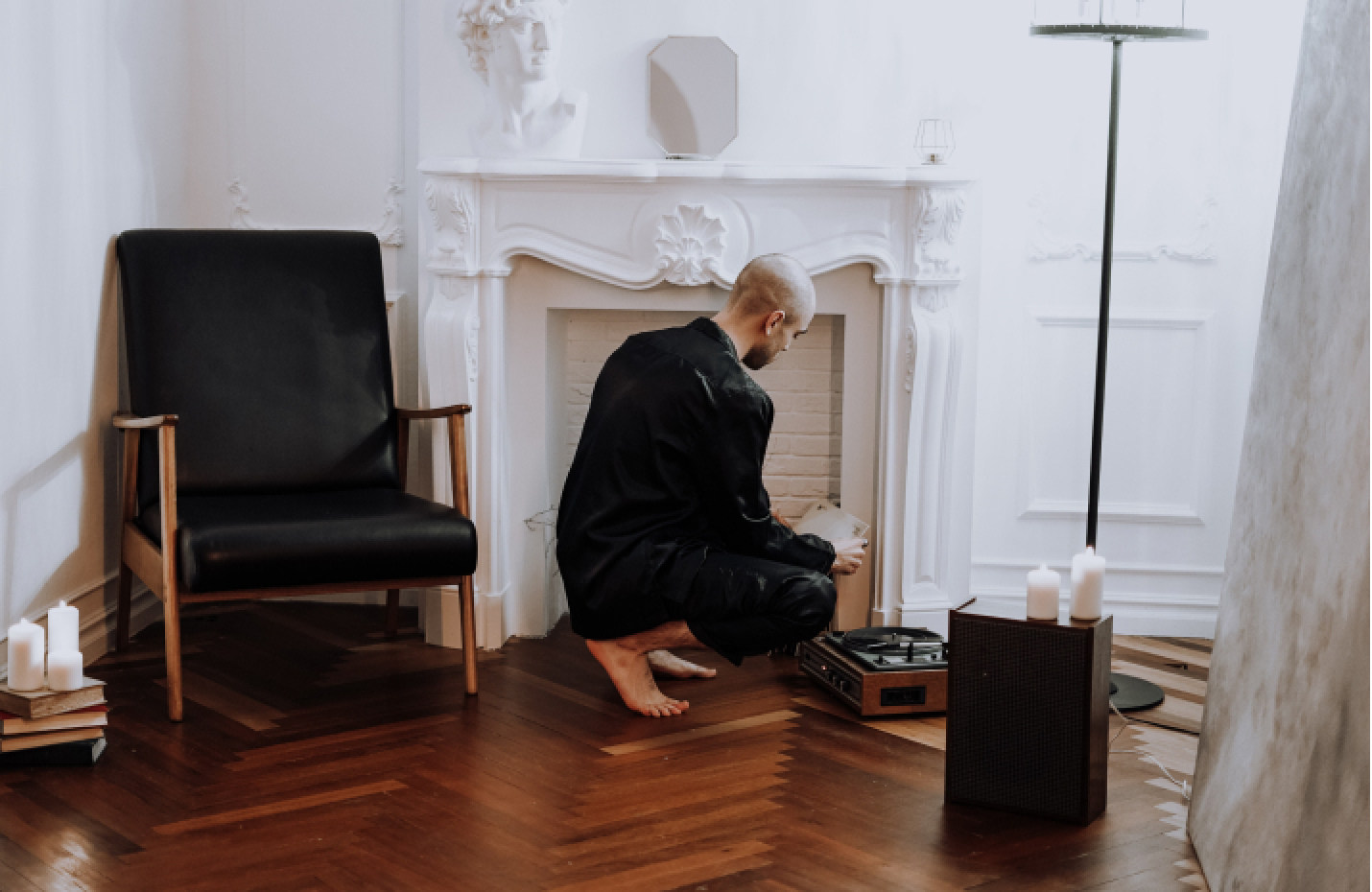 STAKI beginnings
Since STAKI was founded in 1996, we have been striving to offer our customers the best we have. After finishing his career as a professional cyclist, Kęstutis Stakėnas, together with his partners, founded a wood processing company from scratch and quickly saw how important it was to offer the highest quality flooring for the home, which would delight for decades.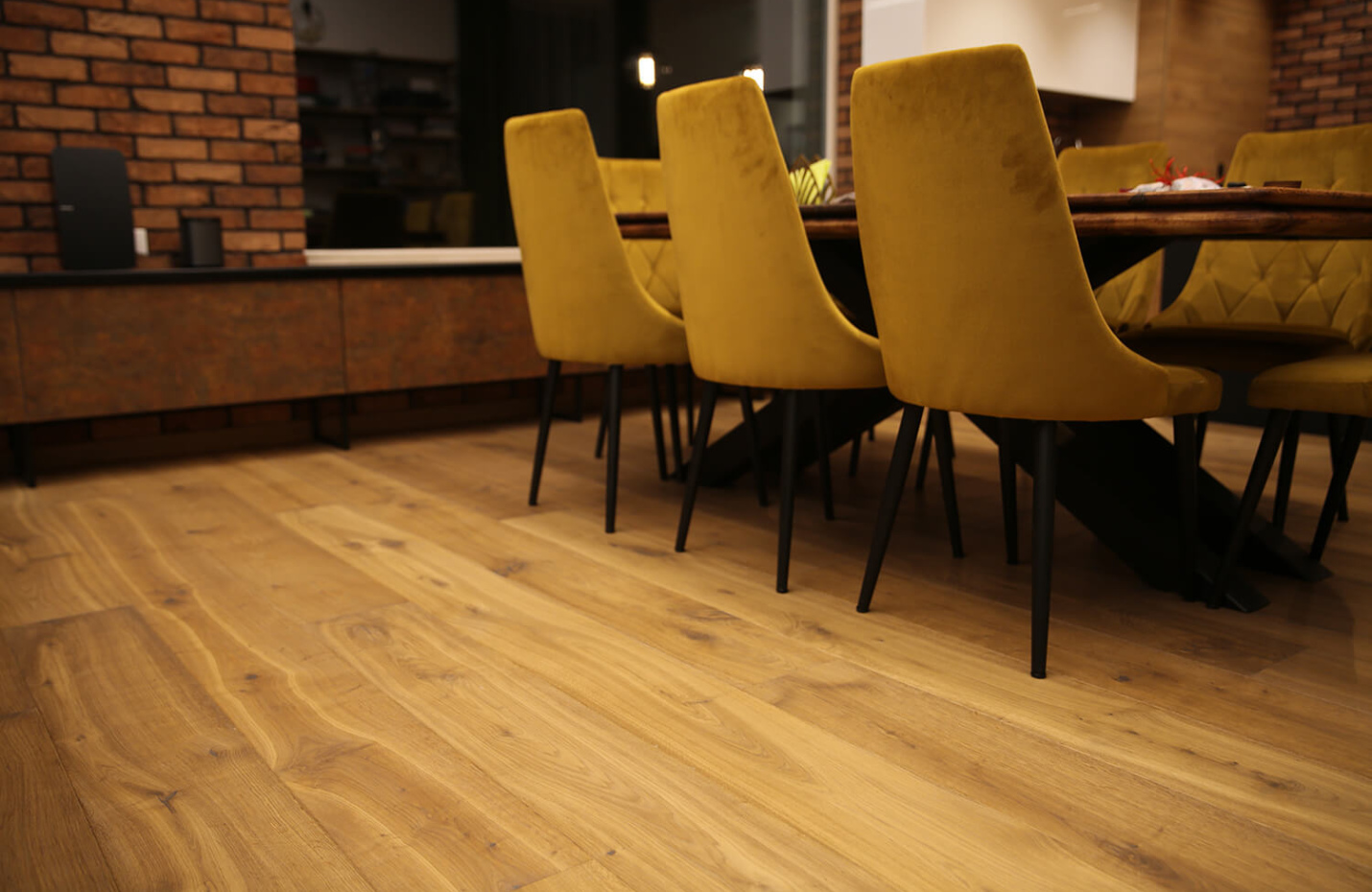 Experience from Europe
STAKI oak floor quickly became the favourites by residents of France, Belgium, the Netherlands, and other European countries. Therefore, in 2011, the production line of 2-layer Engineered floor boards was expanded and the owners of heated floors could also enjoy the natural oak.
Handmade parquet boards quickly became highly appreciated for responsible attitude to quality according to the highest European standards.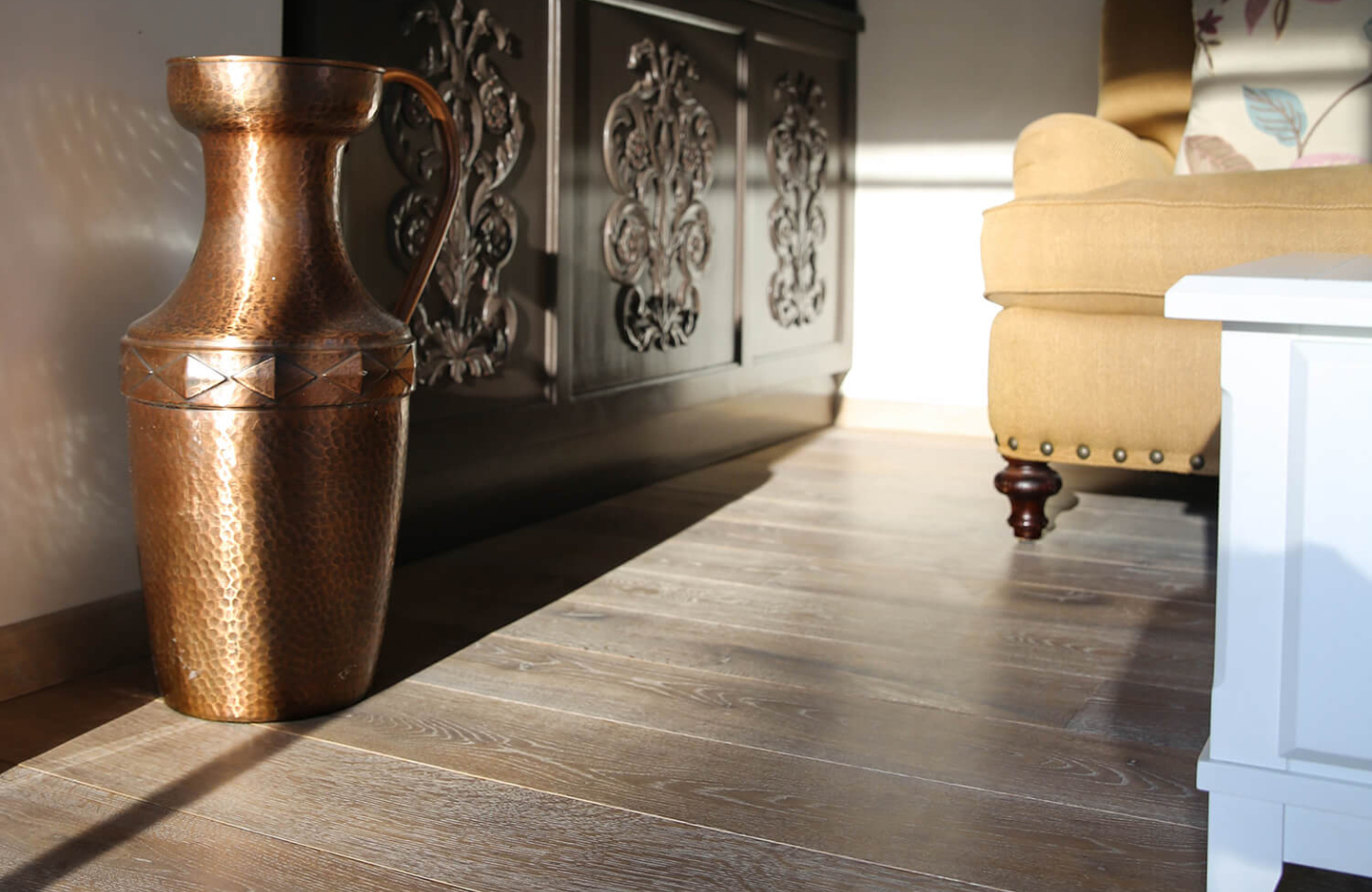 Second generation
In 2019, the second generation of the family company took the lead, with Justas Stakėnas as the manager of STAKI. He added new technologies to his father's commitment to quality and longevity, combining the best qualities of oak and preserving the environment. The company also widened the geography of its operations by acquiring a top-layers plant in Ukraine in 2022 and expanding its floor exports not only to Europe, but also to America.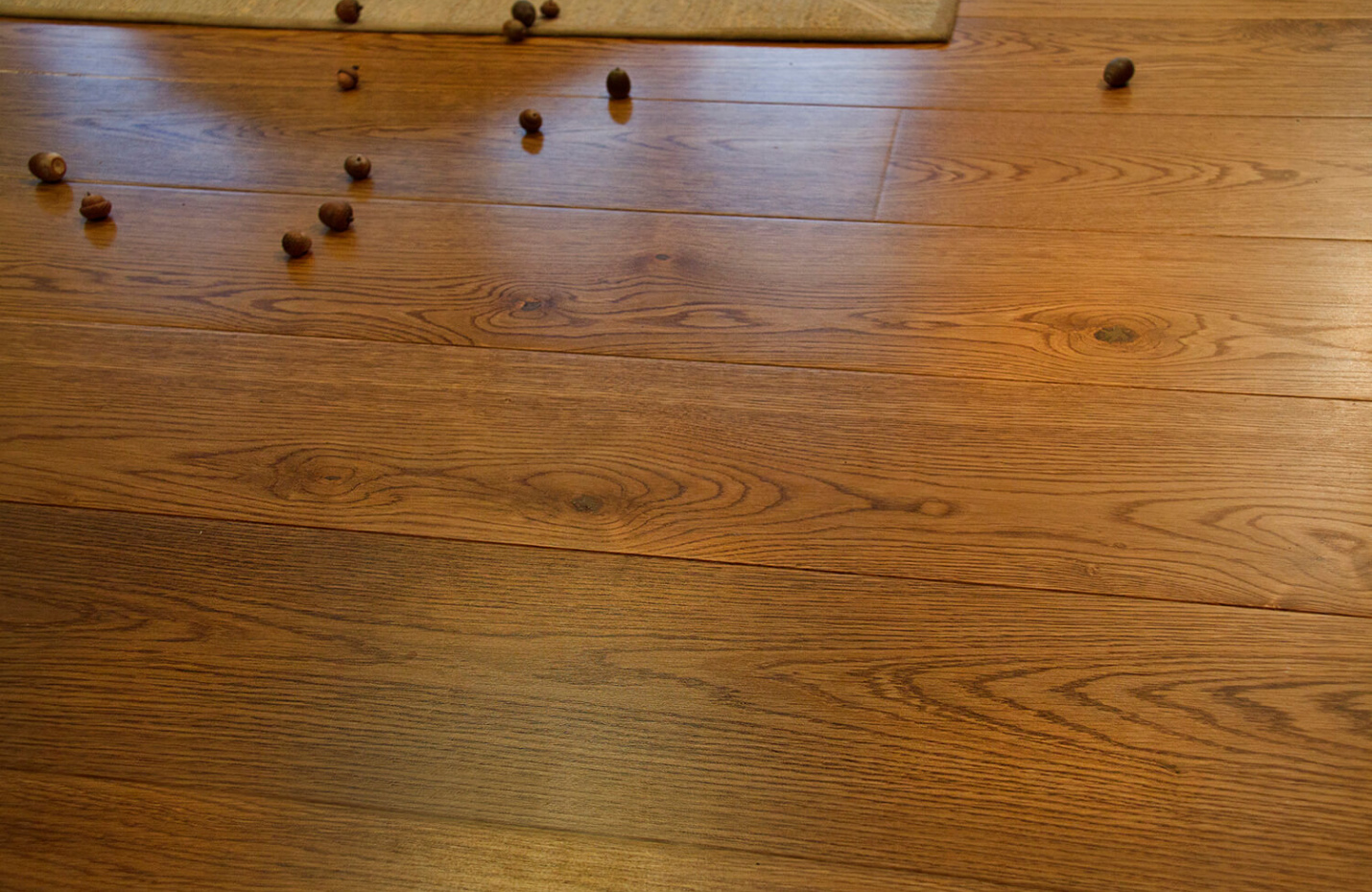 Attention to values
Our production capacity is 200 000 m2 of parquet flooring per year, however, our main goal is not to be the largest, but to make long-lasting, high-quality floors from family to family.
We understand that your home is your family oasis, therefore, we make every effort to ensure that the floor we create not only reflects your individuality, but also creates a cosy, warm environment for your family. Our experienced team with great pleasure will help you choose the most suitable option that will meet your needs and bring long-term joy you and your loved ones.
Let us help make a reality your dreams of a beautiful oak floor that will become the foundation of your home and leave an indelible impression on all future generations.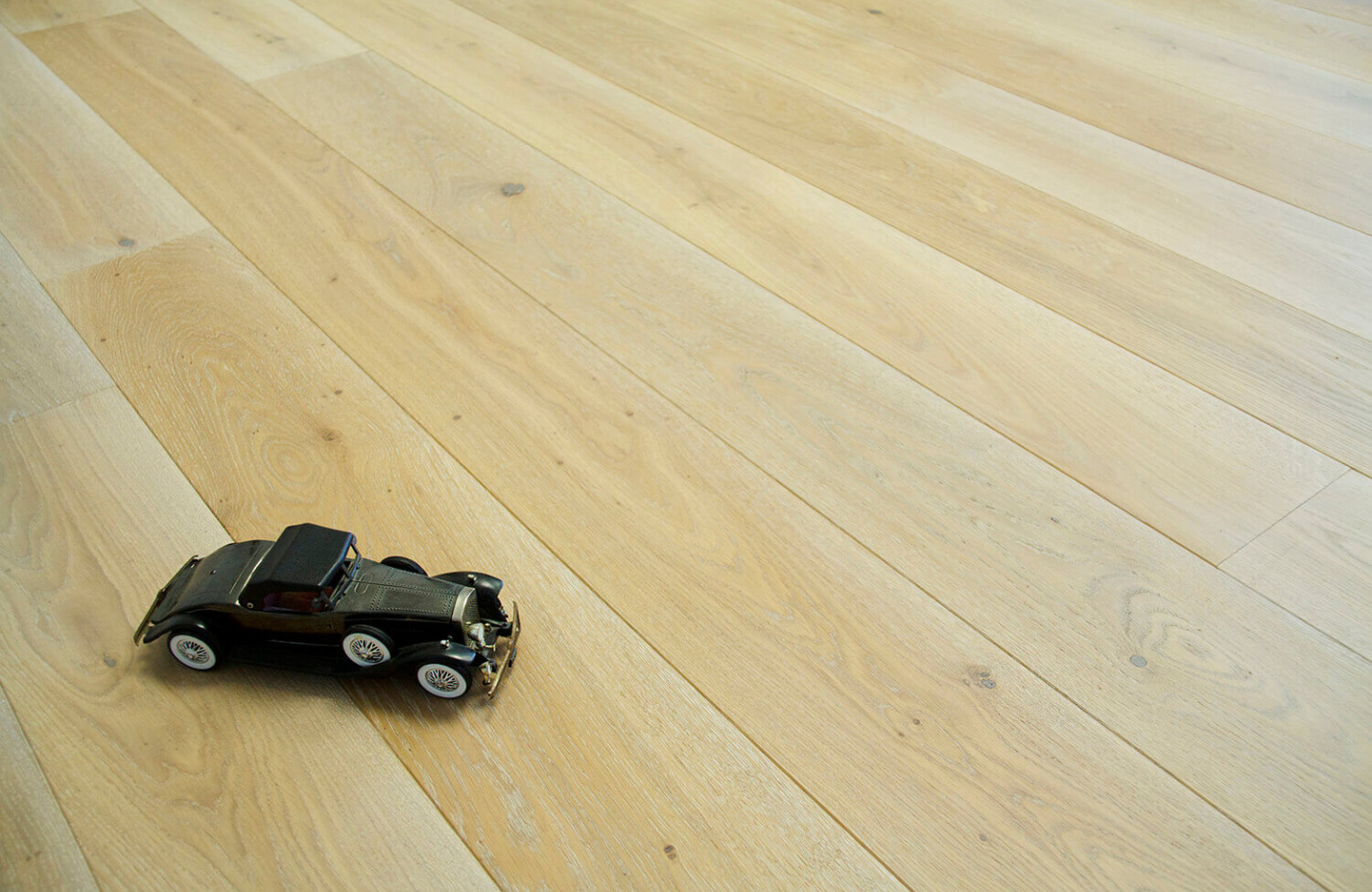 Mission
To ensure that only high-quality oak floors reach our client. Good customer feedback is our greatest value.
Vision
To become one of the leading manufacturers of oak floors not only in Lithuania, but also in Europe. Our main goal is to help the client choose the floor of their dreams.